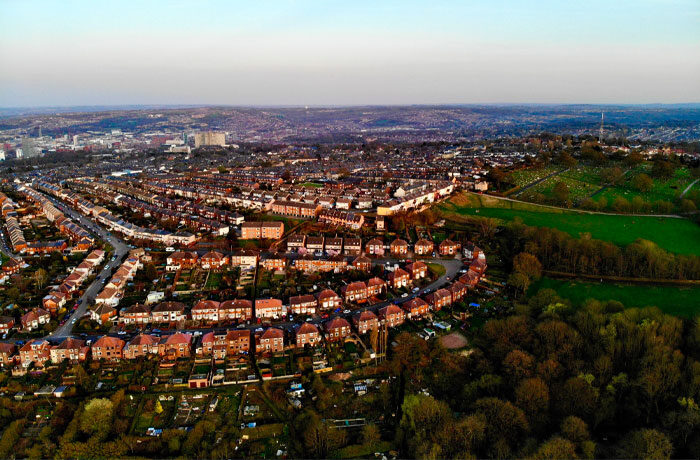 15,000 New Homes
Jointly developed and funded by FEC and Manchester City Council, Victoria North (previously Manchester's Northern Gateway) is set to create 15,000 new homes across 155 hectares and seven neighbourhoods over the next 20 years, helping the shortfall in housing in Manchester.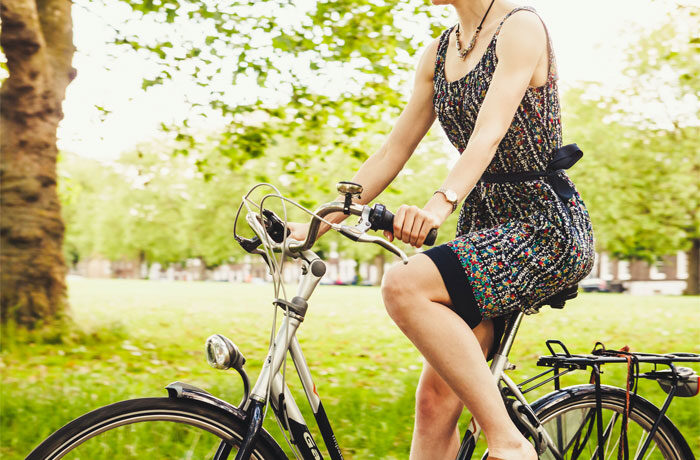 Better Connectivity
The redevelopment project will create better-connected public spaces, new and improved transport links, and more homes, parks and retail spaces for the city's growing population. Victoria Riverside is at the forefront of the new, distinct residential neighbourhood at Red Bank and New Town, benefitting from its location within Manchester City Centre, but offering something new to its community.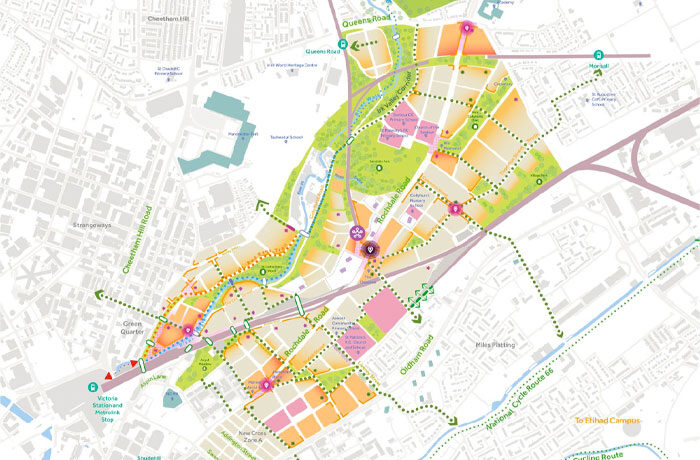 City River Park
Victoria Riverside, marks the start of the creation of the City River Park. At approximately 46 ha, it will become one of Manchester's largest city centre green spaces. City River Park will enhance existing habitats and create new habitats for wildlife and be guided by climate positive design to create results which as carbon neutral as possible. Red Bank and New Town will provide the first phase of the City River Park. Over 35,000 sqm of new and improved parkland including St Catherine's Wood and the River Irk will be delivered in this first phase with HIF investment made by 2024 in line with anticipated completion of the Victoria Riverside scheme.
Get in Touch
Interested in buying a new home at Victoria Riverside, get in touch today.
Call us
+44 (0) 161 509 7840
Call us anytime 9am - 5pm or click below to request a callback
Call Now
Or simply send
us a message
Have a question or interested in a property? Send us a message and we will see how we can help.
Contact Us
Register your
interest
Complete our simple form and we'll get one of our team to contact you.
Register Now