Victoria Riverside
New homes in the heart of Manchester
Set in between the greenery of City River Park and the hustle and bustle of the city centre, this landmark development is home to 634 new apartments and townhouses in Manchester's emerging Red Bank neighbourhood.
Discover More
Why Invest
With global transport connections, the highest retention rates of graduates and home to some of the biggest brands, the city has a huge £62.8 billion economy and is one of the UK's fastest growing regional cities.
Discover More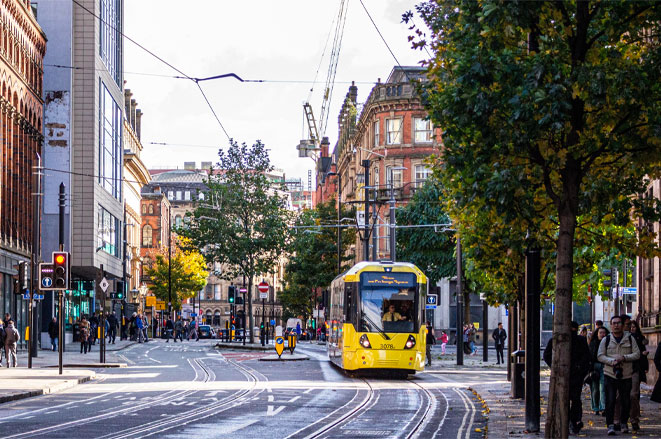 View more
Get in Touch
Interested in buying a new home at Victoria Riverside, get in touch today.
Call us
+44 (0) 161 509 7840
Call us anytime 9am - 5pm or click below to request a callback
Call Now
Or simply send
us a message
Have a question or interested in a property? Send us a message and we will see how we can help.
Contact Us
Register your
interest
Complete our simple form and we'll get one of our team to contact you.
Register Now